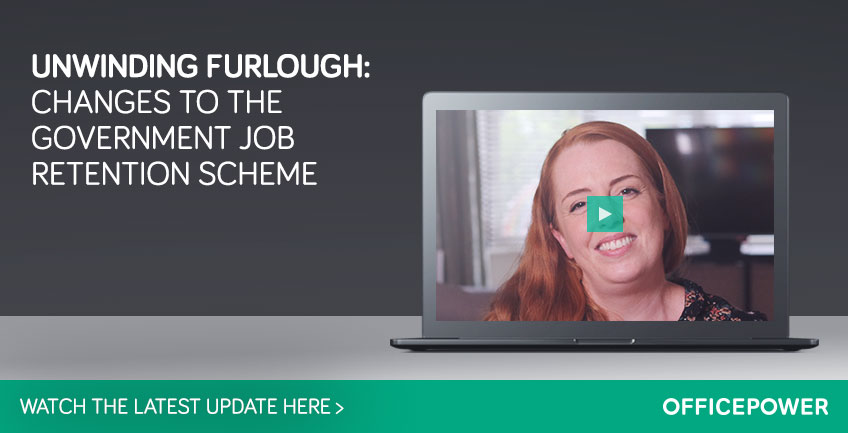 Unwinding furlough: what does it mean for your business?
The Government Job Retention Scheme – more commonly known as furlough – has been a lifeline for millions of businesses and employees across the UK for the last 6 months. Not least of these are office supplies businesses, who have been significantly impacted by the crisis.
But with the announcement that employers now need to contribute to the grant amount and the scheme's eventual endpoint at the end of October, what does this mean for all of us and how can you protect your company and employees?
A Timeline of the Winding Down of Furlough
31st August 2020: Employers must now pay 10% of salary cost for furloughed staff
15th September 2020: Cliff edge for the collective consultation date
1st October 2020: Employers must now pay 20% of salary cost for furloughed staff
31st October 2020: Furlough support officially ends
Having an idea of what's happening when is vital, but dealers need to be thinking and acting fast to make sure they can protect their business, employees and stay one step ahead for the future.
Watch our latest video
Sarah Marr tells us more about the ins and outs of the wind down of furlough and what you need to know to help you protect your business and employees. Please log-in to the Office Power Dealer Community Portal to watch the video. In her video Sarah highlights key dates for the end of the furlough scheme, how businesses can use flexible furlough and the furlough bonus scheme.
Join the conversation
With times still uncertain, we believe it's as important as ever that we support eachother as a community, as we work towards a more stable future for our businesses and industry. The Office Power Dealer Community is a free collaborative platform where dealers enjoy unlimited access to resources, videos, webinars, advice and discussions. If you're not a member of the online Office Power Dealer Community then contact chris.armstrong@officepower.net or call 07789 004 158 to request your free login details.