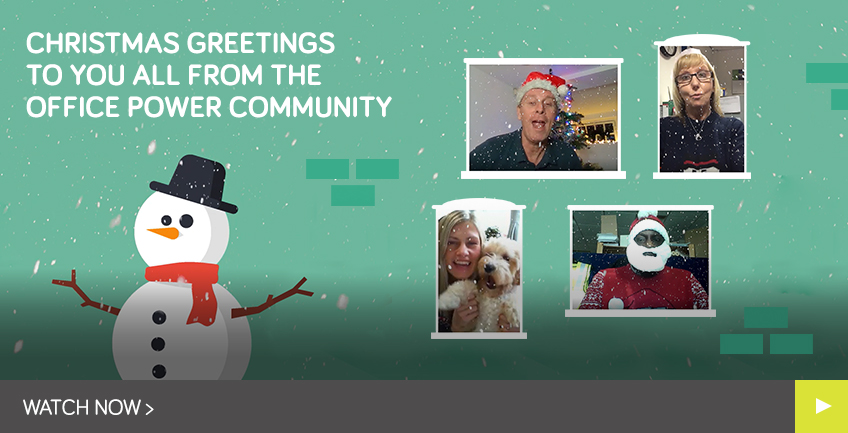 Season's greetings from Office Power – watch our community rendition of 'Jingle Bells'
This has been a long and difficult year, and one that we could never have predicted this time last year. So, to add a little festive cheer to your holiday season, our community of dealer partners and the Office Power team have created a fun, musical rendition of Jingle Bells for you to enjoy.
We hope it brings you some cheer this holiday season! We would also like to take this opportunity to wish you a very Merry Christmas and a Happy New Year, from the Office Power Community.