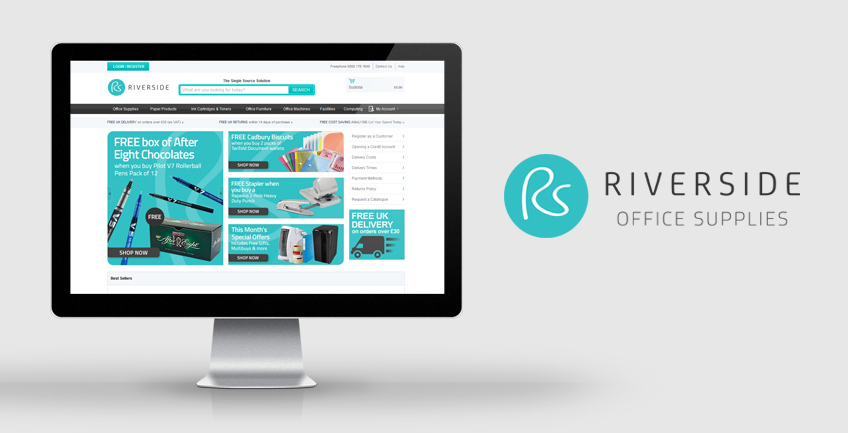 Office Power Signs Second Scottish Dealer
Office Power has partnered with Riverside Stationers, its second dealer in Scotland.
Based in Musselburgh, East Lothian, Riverside Stationers was founded by Kenny Sneddon. The dealer partnered with Office Power in August 2015 and has already enjoyed significant benefits.
"Our margins are already up a couple of points and our average order value has risen thanks to Office Power creating a new website for us and assisting our customers online where it's easier for them to find what they want as well as discover things they didn't realise they wanted," explained Kenny.
"Office Power has also helped us cut our overheads from day one. They handle all of our warehousing and deliveries so we are now much more efficient, which means we can continue to increase our turnover without increasing our overheads and create a strong, scalable business."
Simon Drakeford, CEO, Office Power, added:
"Riverside Stationers is a great example of how quickly Office Power can help to improve a dealer's financial performance by reducing their overheads, increasing their margins and putting them in a significantly stronger position to grow the business and enjoy a more profitable future."