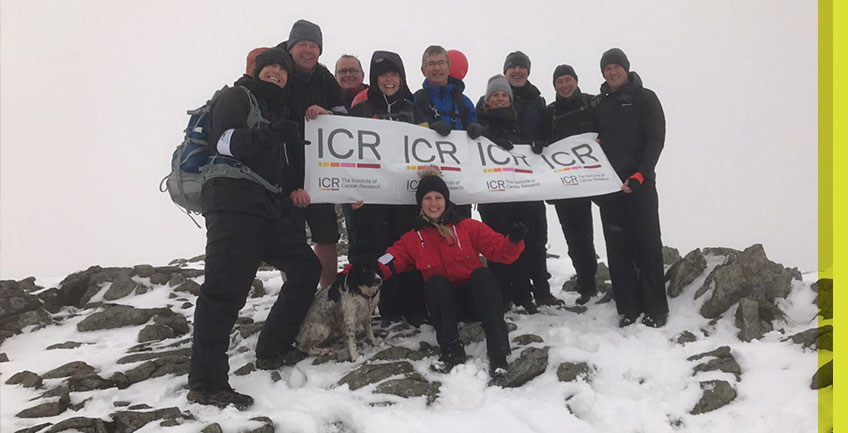 We have raised over £2,250 for the ICR, thank you for your support!
We'd like to thank all of the supporters who helped us raise over £2,250 for the Institute of Cancer Research!
The Office Power team, led by our CEO Simon Drakeford alongside Chris Armstrong and Alina Fisher from Office Power and our dealer partner Kenny Sneddon from Riverside Office Supplies took part in the Climb of Life on the 4th November 2016. Our team has joined over 100 other office products industry members to raise money and awareness for the work that the ICR do to help increase cancer survival rates.
The teams tackled ten of England's most challenging peaks in the Lake District and together raised a record £102,000 to help fund the fight against cancer.
If didn't have a chance to donate, you can still do so on our JustGiving page >
Thanks for your support!