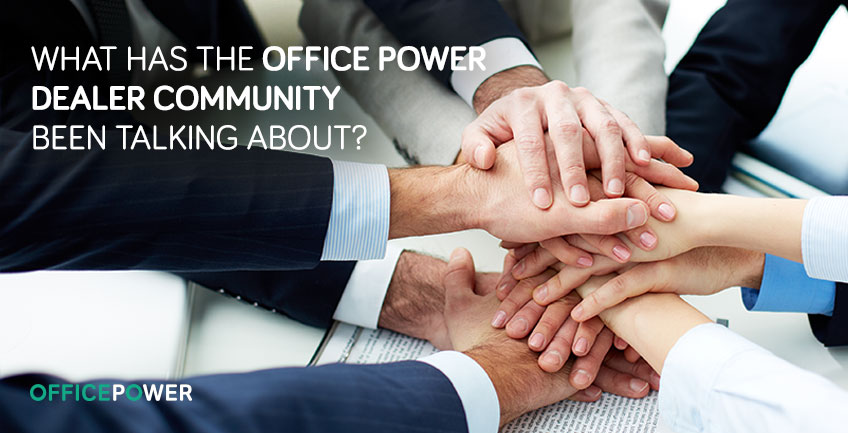 What has the Office Power Dealer Community been talking about?
Did you know that the Office Power dealer community platform is available for all dealers during this difficult time? Access the community to watch the latest webinars, get industry insights not available anywhere else and network with like-minded dealers. Here is some of our latest content, log-in if you have already joined or e-mail chris.armstrong@officepower.net if you'd like access today:
Office Power COO Richard Sinclair gives a brief overview of the CRM tools and strategies our dealer partners use to segment their customers and target them with relevant marketing and sales messages at the right time.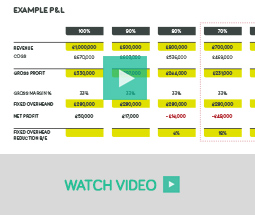 Office Power CEO Simon Drakeford and CFO Nick Wilson analyse and comment on the results of our recent research programme, This webinar provides insights about how dealers have been affected by the crisis so far, how they plan to recover and what the future dealer might look like.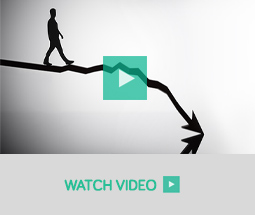 Nick Wilson, EO Group's PwC qualified CFO, consolidates economist, government and business views into a bite-size overview of economic forecasts and the impact these will have on businesses like ours.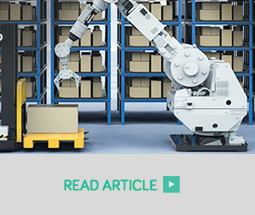 Using insights from Terrapinn's Home Delivery World 2020 Webinar, we explore how Covid-19 has fast-tracked changes in delivery and distribution across the globe, and what impact this will have on dealers.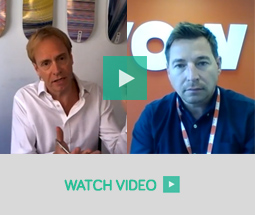 Adrian Butler, Managing Director of VOW, and Simon Drakeford discuss the industry structure, what dealers should and shouldn't be worried about and how both businesses plan to support dealer growth going forward.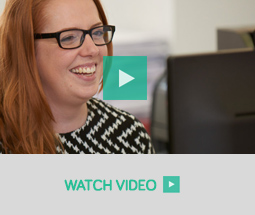 Sarah Marr from Office Power provides useful information about the ins and outs of the Government Job Retention Scheme and answers some commonly asked questions about the scheme.
Join the conversation
If you're not a member of the online Office Power Dealer Community already, then get in touch with Chris Armstrong today on 07789 004 158 or email chris.armstrong@officepower.net for your login details. Join the conversation, get connected and stay informed.