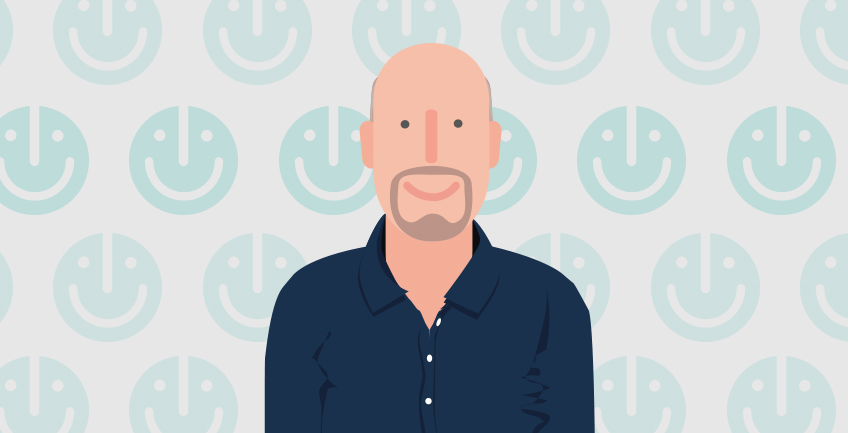 Office Power Appoints New Group Development Director
Office Power has appointed Steve Robinson as group development director. Steve joins the company on Monday 12 October and will play a vital role in further strengthening the Office Power team as the number – and size – of new partner dealers continues to grow at a pace.
Having worked with XPD for over 12 years as marketing director and more recently as MD, Steve has a wealth of knowledge in the office supplies industry and has long been an advocate of dealers outsourcing services to increase efficiency and effectiveness.
Steve commented: "There is a real momentum building in the dealer community for a different way of working so I am delighted to be working with Office Power helping this new community of developing dealers to grow their business, increase their control and improve their profitability by tapping into the group's £45m buying power. This is all driven and supported by a fabulous team and the only fully integrated software, service and support solution in the market."
Office Power CEO Simon Drakeford added:
"We are excited to have Steve on board, especially given the continued challenges for all traditional dealer groups and the static or declining profitability of many dealers. Steve will support our rapid expansion and will also assist in the strengthening of our partner dealer community."
Written by Austin Clark, Dealer Support