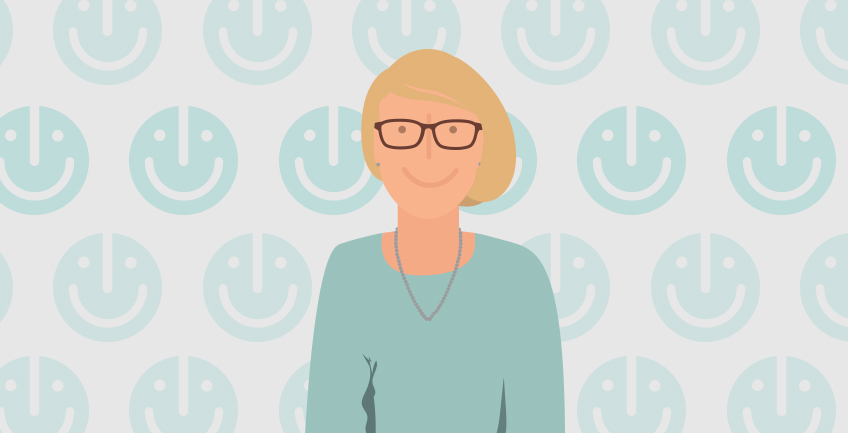 Euroffice Appoints New Group Head of Category
Euroffice has appointed Maria Chappell to the new role of group head of category.
Maria has nine years of experience working in the office supplies industry, starting as a product manager at Office2Office. She joined Euroffice in 2011 where she held the position of category manager. She moved to Office Power 18 months ago where she worked closely with dealer partners before, during and after their onboarding, and was promoted to group head of category this month.
In her new position, Chappell will manage the core category functions of ranging, sourcing, cost-price negotiation, product merchandising and vendor relationship for the whole of the group which includes Office Power, Euroffice UK and UK Office Direct, whilst also providing consultancy to Euroffice Italy and Germany.
"Maria brings a wealth of experience to this role, having spent nearly a decade working in the industry," commented Simon Drakeford, CEO, Office Power. "Her category knowledge and manufacturer relationships and expertise will really benefit our dealers and help to grow their businesses."
Written by Austin Clark, Dealer Support